Test yourself trying to resist THIS much cuteness!! baby Harper Seven strolling in Central Park Zoo with her nanny. She stumbled a few times, fell fewer but this girl stood up and kept on walking!
These pictures are something that surely makes you smile today!
-----------------------------------------
Prueben resistir tanta ternura!! Harper Seven paseó con su niñera en el Zoologico del Central Park, Nueva York. La bebe se tambaleo algunas veces y otras pocas se cayó, pero se levantó rapido y siguio caminando!
Estas fotos te sacan una sonrisa.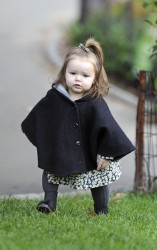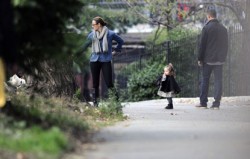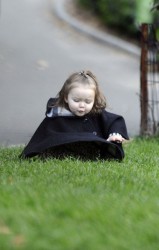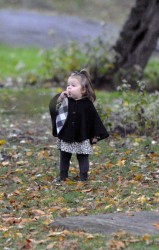 radaronline