Designer VICTORIA BECKHAM
attends the
2012 CFDA/Vogue Fashion Fund Show
held at the Chateau Marmont on Thursday (October 25) in West Hollywood, Calif.
At night, Victoria was accompanied by her husband DAVID BECKHAM to the
2012 CFDA/Vogue Fashion Fund dinner.
Then, the stylish couple attended the 50th birthday of friend David Furnish, Elton John's husband.
Victoria Beckham wore her own collection.
-------------------------------------------------------------
La diseñadora VICTORIA BECKHAM asiste al evento de la CFDA/Fundación de Moda Vogue 2012, que se llevó a cabo en el Chateau Marmont, West Hollywood, California.
Durante la noche, su esposo DAVID BECKHAM acompañó a Victoria a la cena del evento, en donde la diseñadora lució un vestido de su propia colección en color negro.
Luego, David y Victoria asistieron al cumpleaños 50 de su amigo David Furnish, esposo del icono musical Elton John.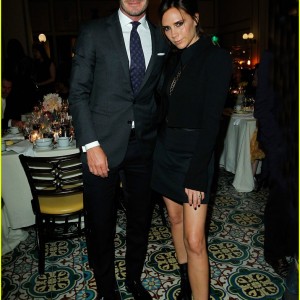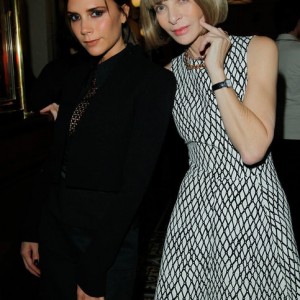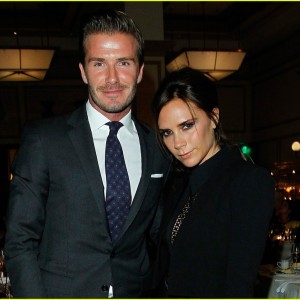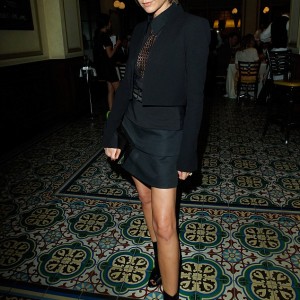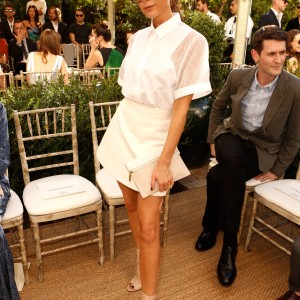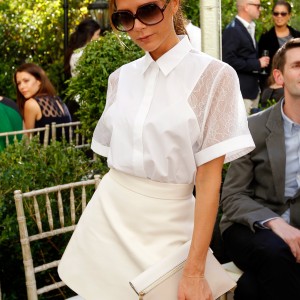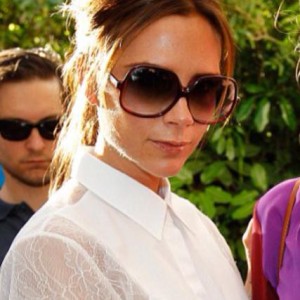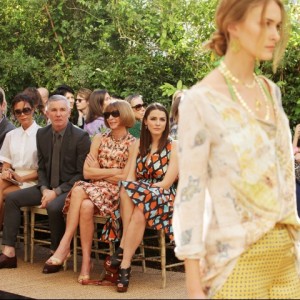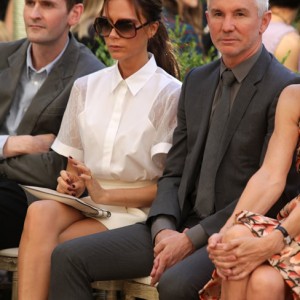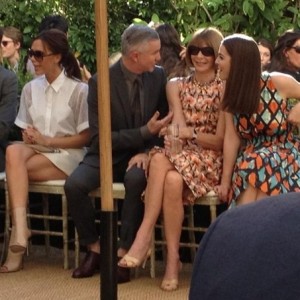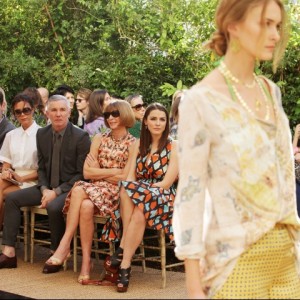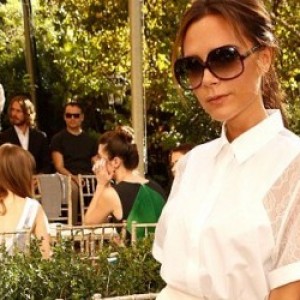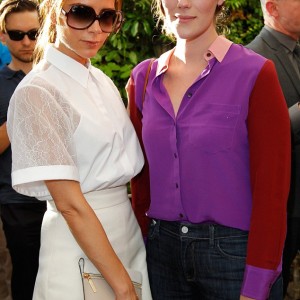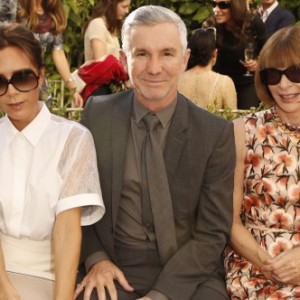 HQ: