July 3rd -
David and the Kids Enjoy a Beatiful day at Malibu Beach. Even Coco was there. So cute ;)
----------------
David, los Niños y su perrita Coco Disfrutaron de un hermoso dia en Malibu.
July 4th-
For their Anniversary, David and Victoria Beckham went to the same beach with their three boys and these are the most beatiful pics ever!!. I love David taking pictures of Victoria. Such a lovely couple!!.
-------------------------------
Para su Aniversario, David y Victoria Beckham acudieron a la misma playa junto a sus tres hijos y son las fotos mas bellas que hemos visto.. Amo como David le toma fotos a Victoria. Que pareja tan encantadora.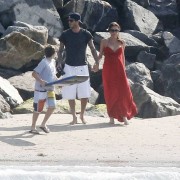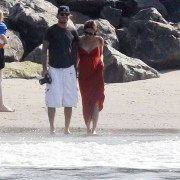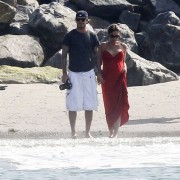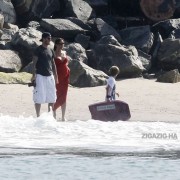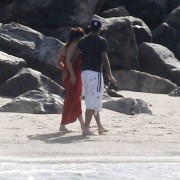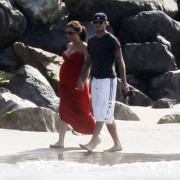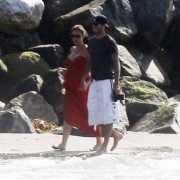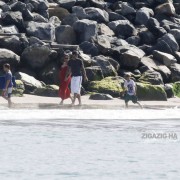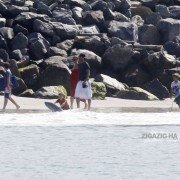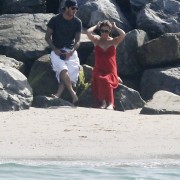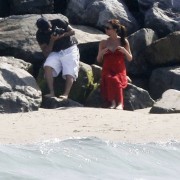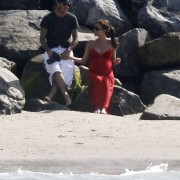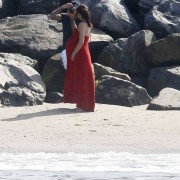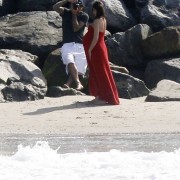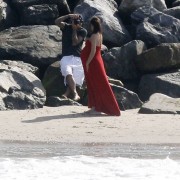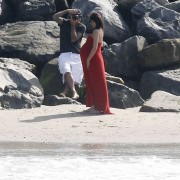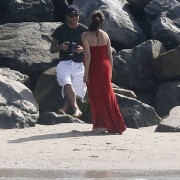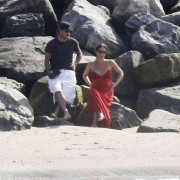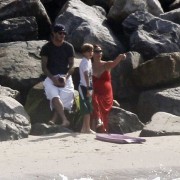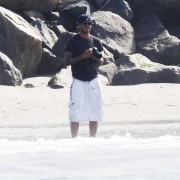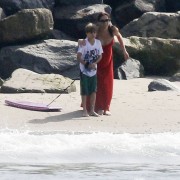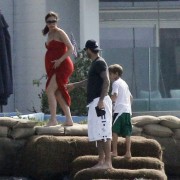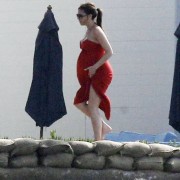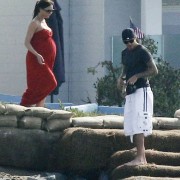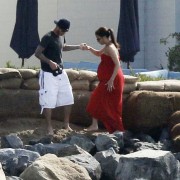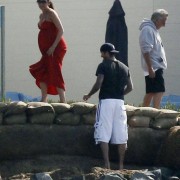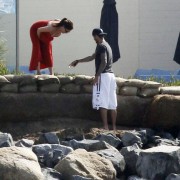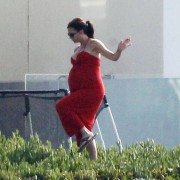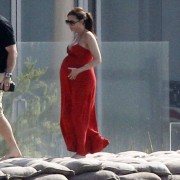 Thanks to Zigazig-ha for the Pics