Hoy, 4 de julio, celebramos el 11er aniversario de bodas de David y Victoria Beckham. ¡¡Por muchos años más!! Les deseamos mucho amor y sonrisas verdaderas por venir.
Hemos hecho firmas (500 x 300) y wallpapers para los fans. ¡Gracias por sus contribuciones de fotos favoritas en nuestro foro e e-mail!
También queremos desearles a los fans norteamericanos un muy feliz Dia de la Independencia.
------------------------------
Toda, July 4th, we celebrate David and Victoria Beckham's 11th wedding anniversary. We wish them both many years to come of true love and true smiles. =)
We have prepared these signatures and wallpapers for all the fans! Thank you very much for your contribution through our forum and e-mail!
We would also like to wish the fans from the USA a very happy Independence Day.
Firmas/ Sigs: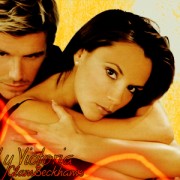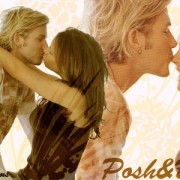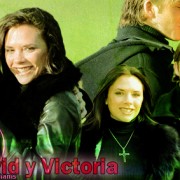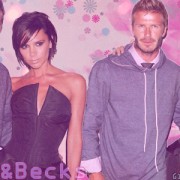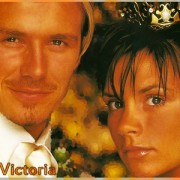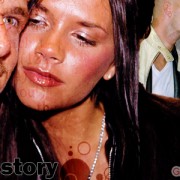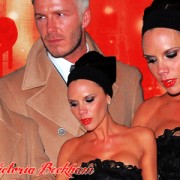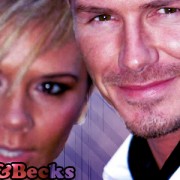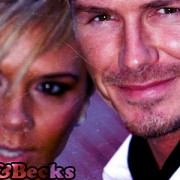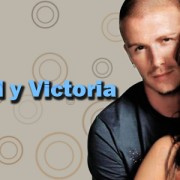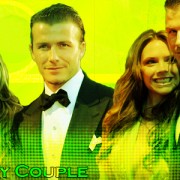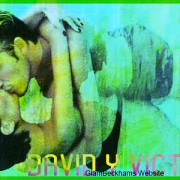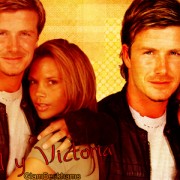 -------------------------------
Wallpapers: