OK! Oct'08 - Alemania/Germany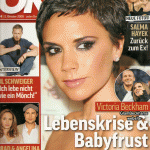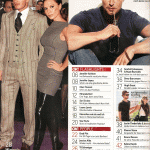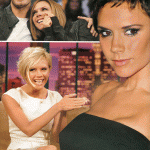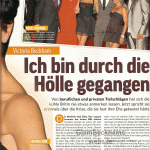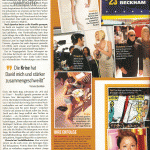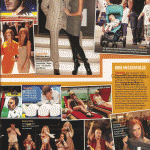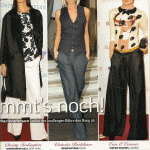 --------------------------------------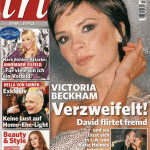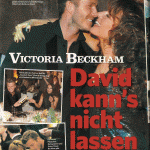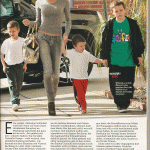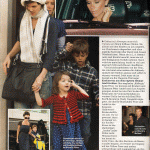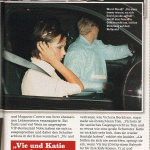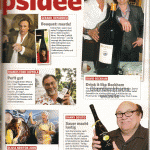 Hola! Cómo están? Les cuento que voy a subir escaneos de revistas en donde aparecen los Beckhams. Son de Alemania. Me las envió mi amiga Jana de Berlín.
Mñana sigo subiendo!
Besos a todos.
Hello! How are you? Ive recieved some oldie mags from Berlin. Thanks a million to my friend Jana who sent them to me. I'll upload the rest tomorrow!
xooxoxoxoxox.
Ahnny.