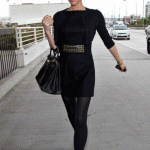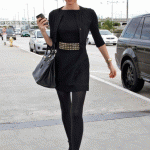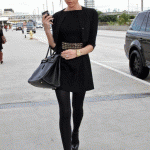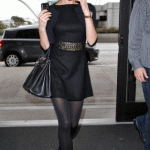 Como podemos ver, Victoria lució el hermoso vestido Daumet de su colección Otoño/Invierno '09.
Yo ya extrañaba esa Hermés. Esta preciosa!
16 January 2010 -VICTORIA BECKHAM at LAX
As we can see, she's wearing the beautiful Daumet dress from her collection A/W '09.
GORGEOUS!
i love this style and was missing that Hermés already.