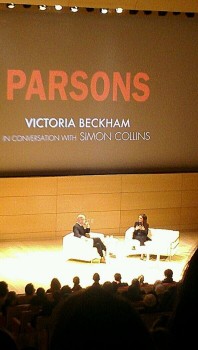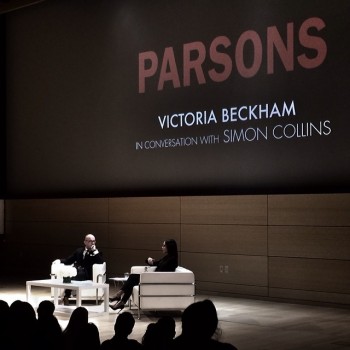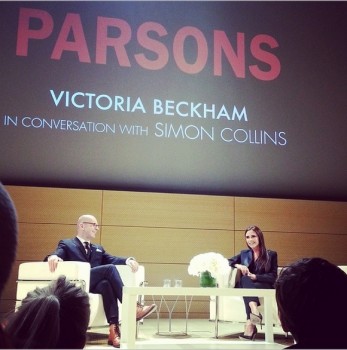 "Everyone thinks I'm going to be a prima donna,so when I'm not it's a pleasant surprise"
"I love what I do,I don't think of it as a job but a hobby that's done reallywell"

"I know that other celebrities have launched clothing lines, and they've done it in a very different way than I have. It's never been about me, the celebrity, but about the product. The product speaks for itself."

"I didn't go to fashion college, but I spent quite a few years working for other designers,"

"And I learned so much. That's the best advice I can give anybody: Don't leave and try to start your own company. Get out there and work for other people. Be a sponge; have your eyes open, and enjoy. But learn."

"I'm not doing this on my own. I have an incredible team of people who work really hard. Until you put yourself out there, you don't realize what it takes."

tfs forum.