Harper's Bazaar Australia Special cover by designer VICTORIA BECKHAM for Harper's Bazaar 15th anniversary – March 2013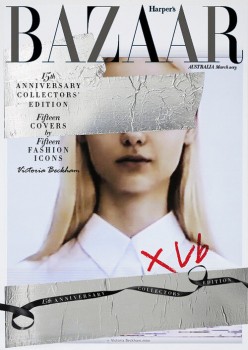 Thanks a lot to my friend Maria!
VICTORIA BECKHAM: The Style Report #1 January – February 2013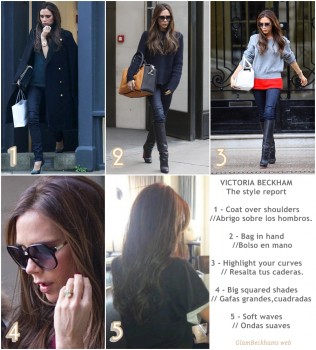 AW13 twitter + counting down the days.
VB Twitter:
''Looks begin in NY,6 days until #VB AW13 show x vb''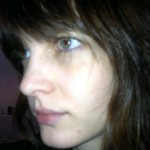 Pre show set up #NYFW x vb
Inspiration for my AW13 RTW collection @womensweardaily #NYFWx vb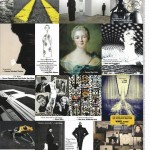 Afternoon tea casting for VB RTW AW13 #NYFW X vb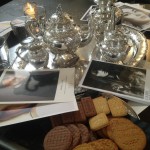 Countdown!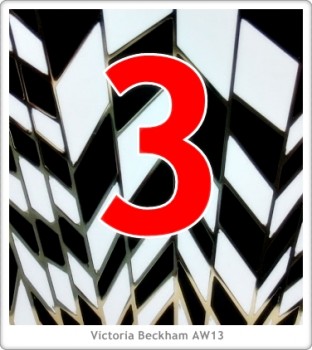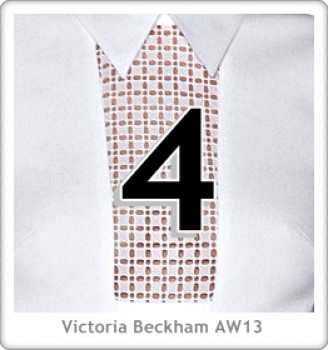 HELLO UK 11 2'13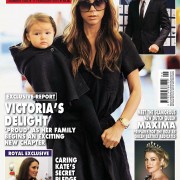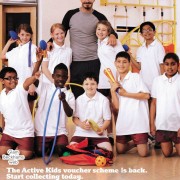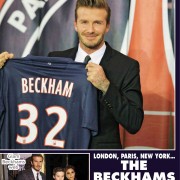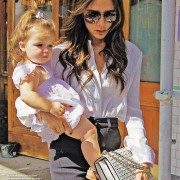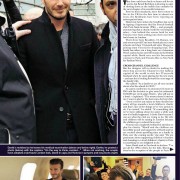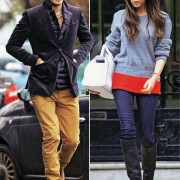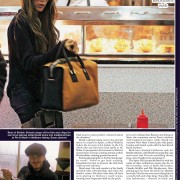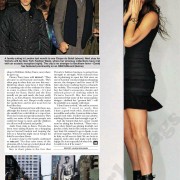 Thanks a lot to my dear Pedro!!
6 2'13 David training + HM chat
David Beckham spent the morning training and after that, he took over the H&M Twitter feed to answer questions from his fans. When David was asked to pick his favourite football boot, he replied: 'That would have to be my current adidas boots, they are pink which i chose because of Harper //Beckham'.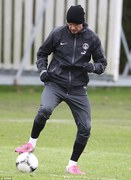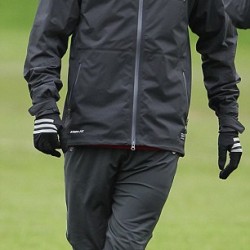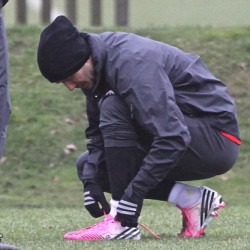 TWITTER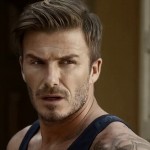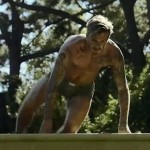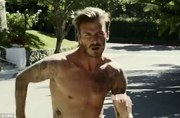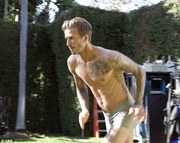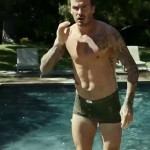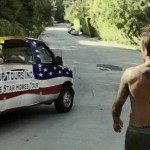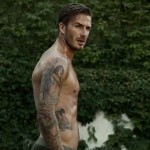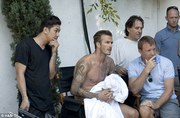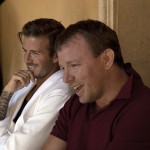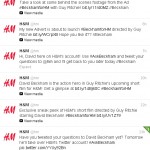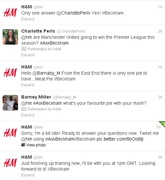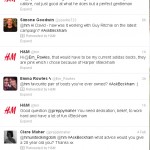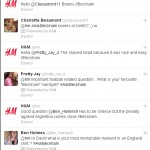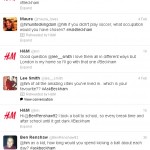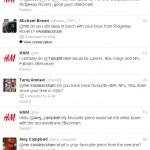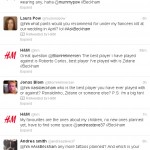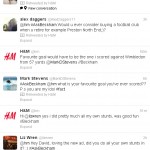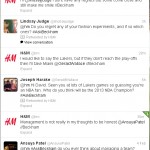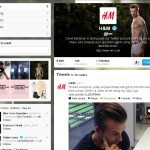 PSG press conference
31 1'13 - Caps by Maria.