Designer VICTORIA BECKHAM covers ELLE magazine UK - March 2013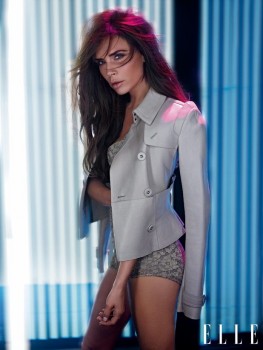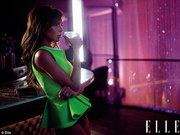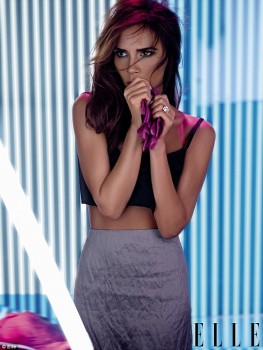 digitalspy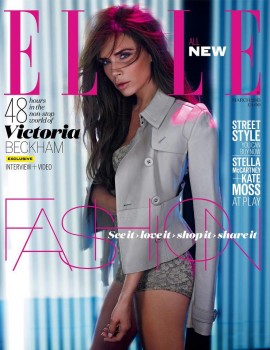 by Carter Smith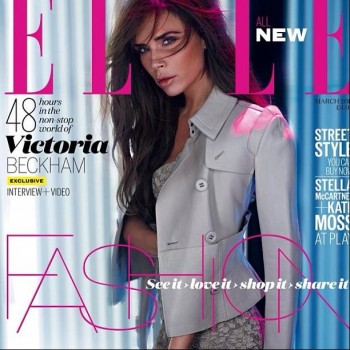 Thank you ELLE UK, Mluckyday, gonzafrezza
Victoria said: "It was never my intention to prove anybody wrong. I wanted to prove to myself that I could do it. I don't have to work, I need to work.
"All these people [her fellow fashion designers], they've not just been given anything. They've worked hard. And I've never been given anything either.
"But I have a good work ethic; David has an incredible work ethic. I want my kids to have a good work ethic. I believe you can achieve anything if you work hard enough to get it."
On her popularity, she said: "When I was on stage with the Spice Girls, I thought people were there to see the other four and not me. And when I go out with David and people take pictures I think, 'They're here to take David's picture'."