Lucy Kite
(
ITV Central's main weather presenter)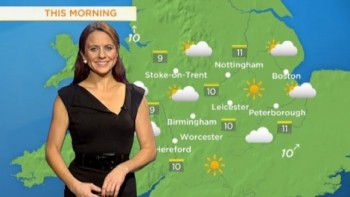 FM: Who are your style icons – past and present?
LK: I love Audrey Hepburn's style. It is very classic and simple, very neat and elegant.
I admire Victoria Beckham, I think she is the best dressed celeb out there. I love her designs especially the below the knee shift dresses. I think she has done so well to go from Spice Girl to respected fashion designer, she clearly has a natural flair for fashion.
http://fashion-mommy.com