Happy BECKHAM family took a plane in LA and landed on London for Thanksgiving.
The kids look GREAT! Harper as adorable as always. David totally comfortable and so handsome. and Victoria...... OMIGOD. Fashion on legs!
I LOVE Victoria's style!! I love that dress in her, I love her mind when she chooses what to wear and how to combine different pieces, how she matched the whole outfit in her own mind-blowing way. This is why Im such a fan!
-------------------------------------
La familia Beckham tomo un avion desde LA hasta Londres para pasar el Dia de Gracias.
Lucen muy bien!!
Me ENCANTA este look de VICTORIA! el vestido, como lo combino y todo. Excelente!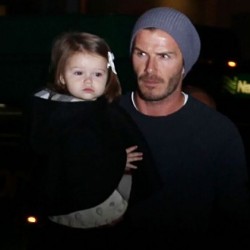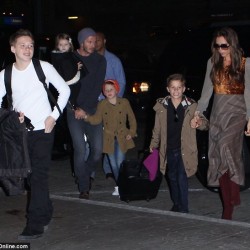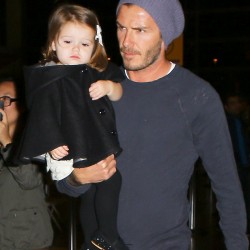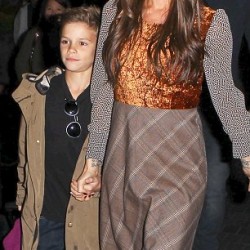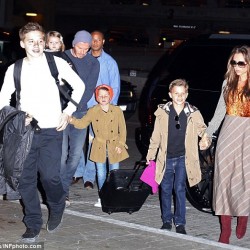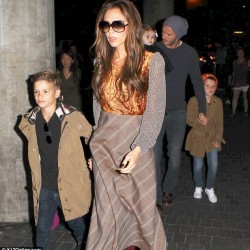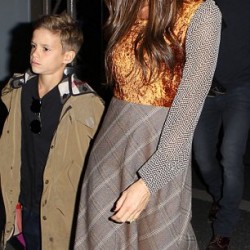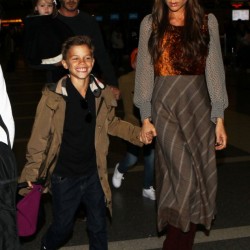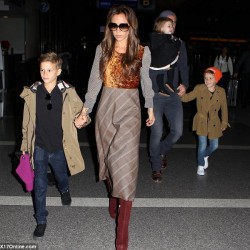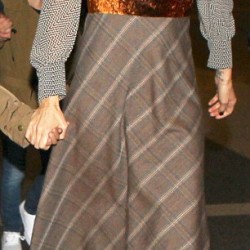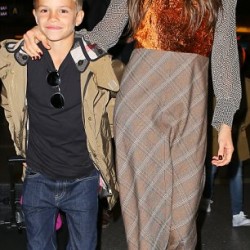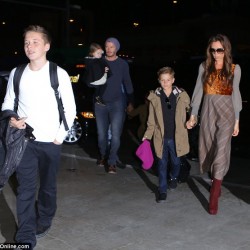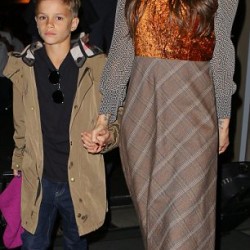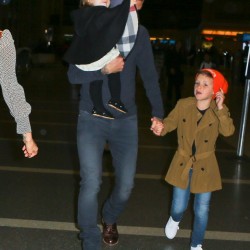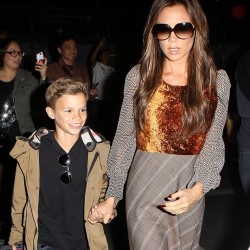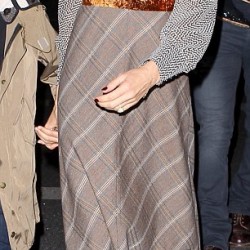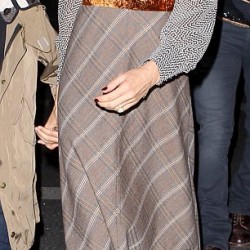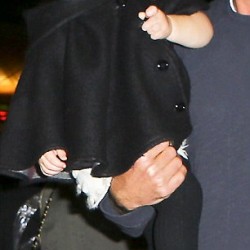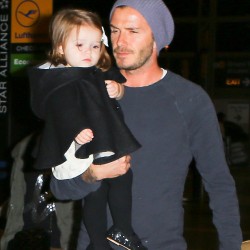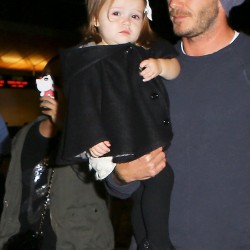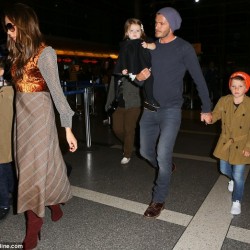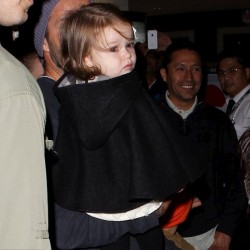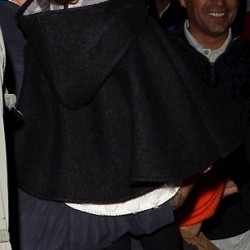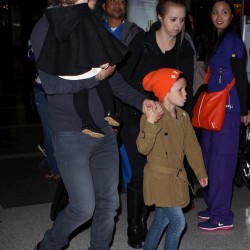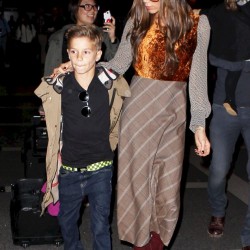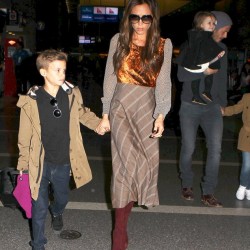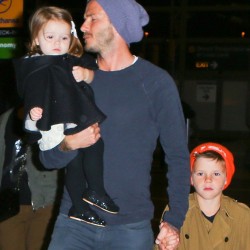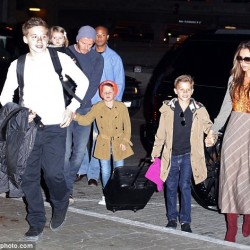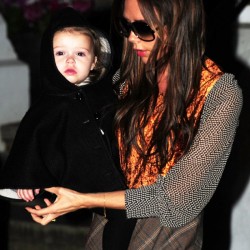 dailymail.co.uk
***********************************
100+
sorry they're tagged w the website x17! someday i hope i can afford getting HQs for you all x




























































































x17