Designer VICTORIA BECKHAM spends some quality time with her kids watching sons Romeo and Cruz playing football in LA. Saturday, 29 September 2012. She looks maxi beautiful in that dress and her hair is impeccable. Will adorable and happy baby Harper be a football player like daddy David too??
----------------------------------------------
La diseñadora VICTORIA BECKHAM comparte el sábado con sus hijos Cruz y Romeo que jugaban futbol y la bebe Harper Seven quien parece disfrutar del futbol tambien! será futbolista como su padre David?? Victoria luce super hermosa en ese vestido y su cabello esta impecable.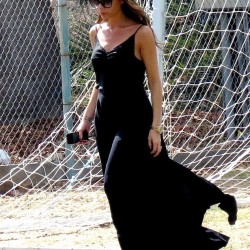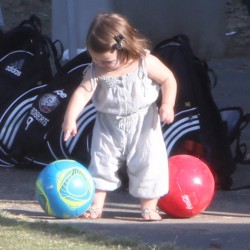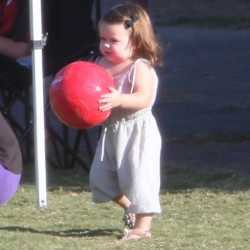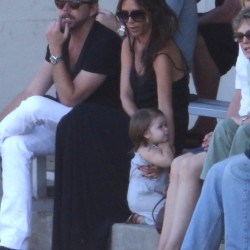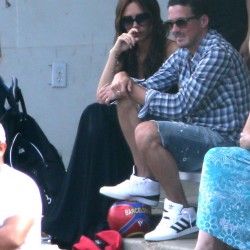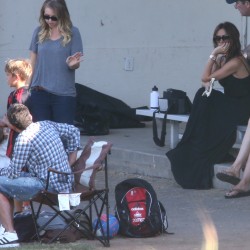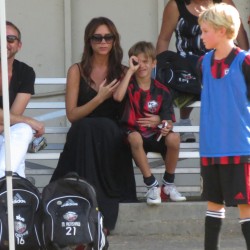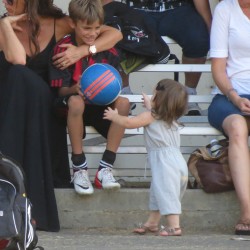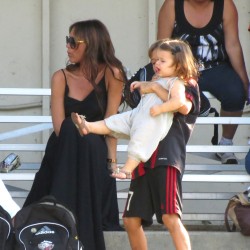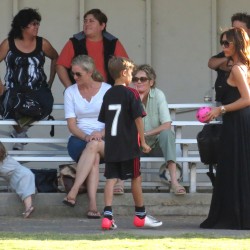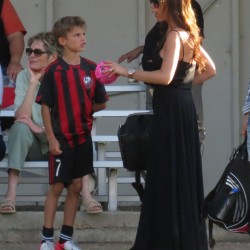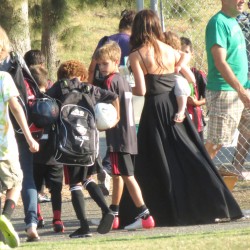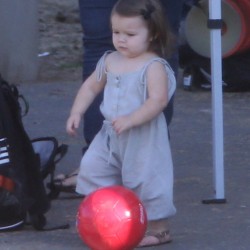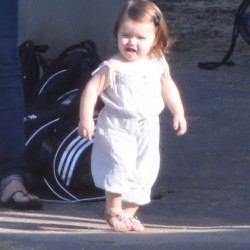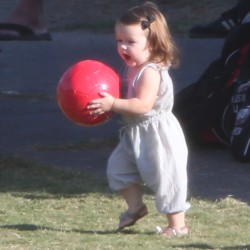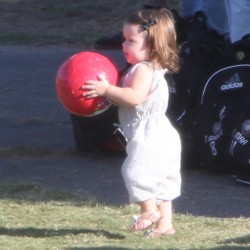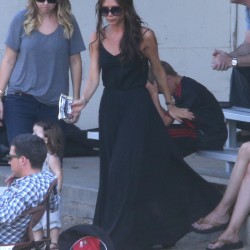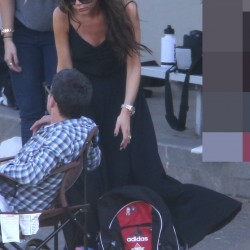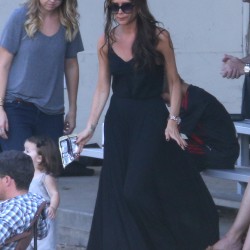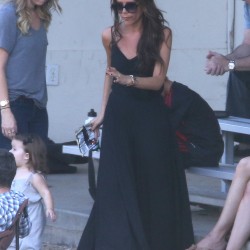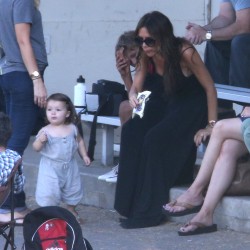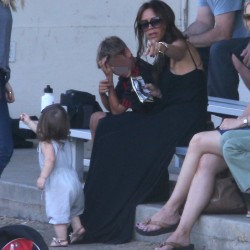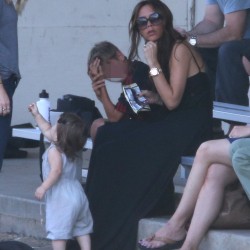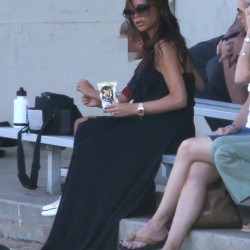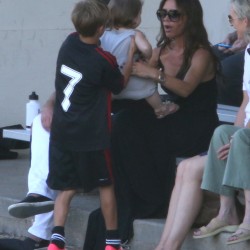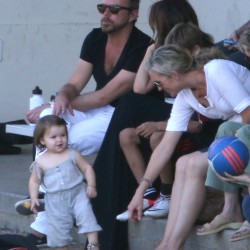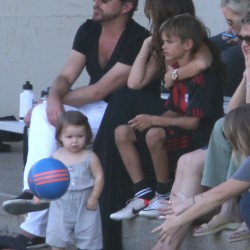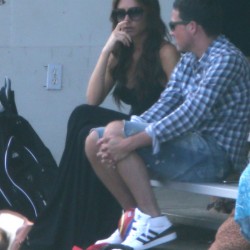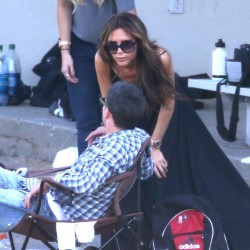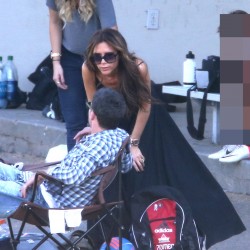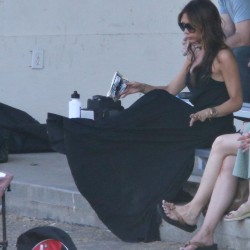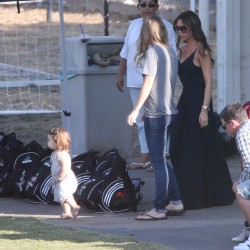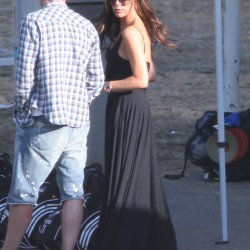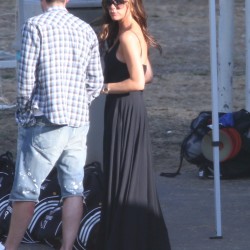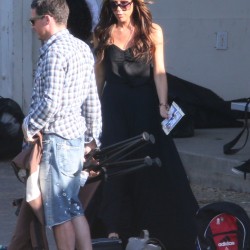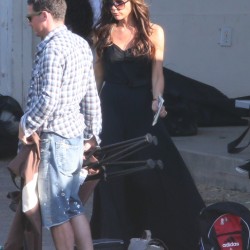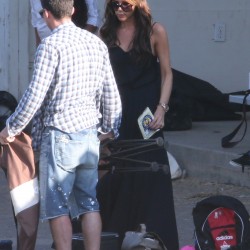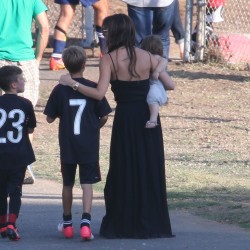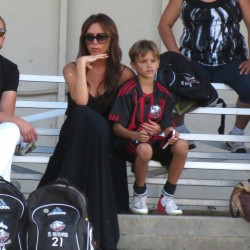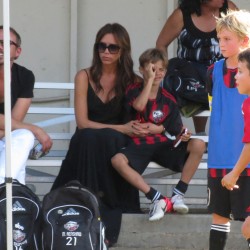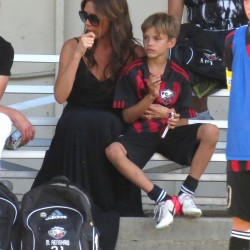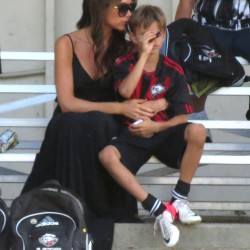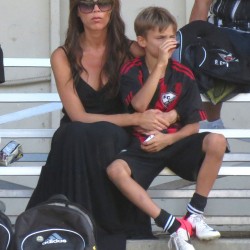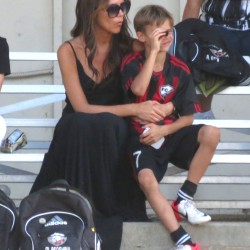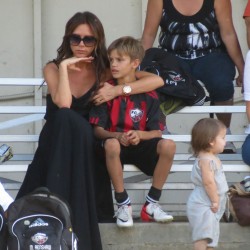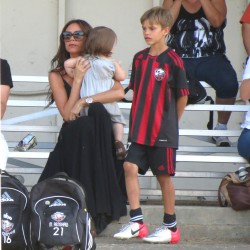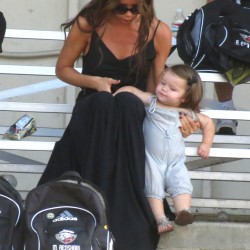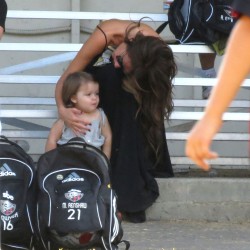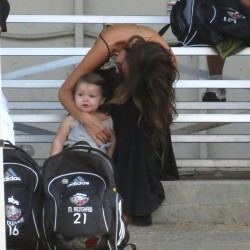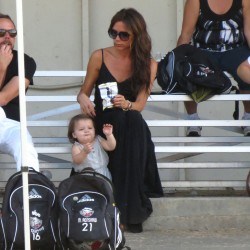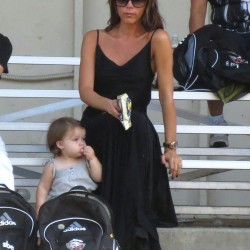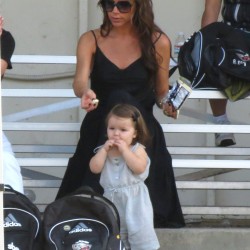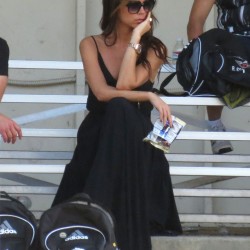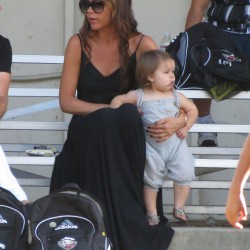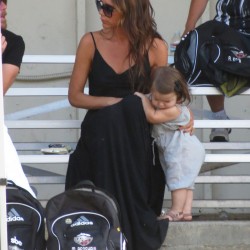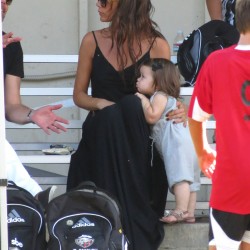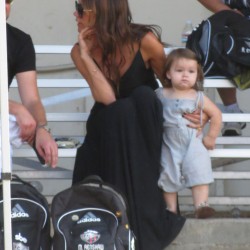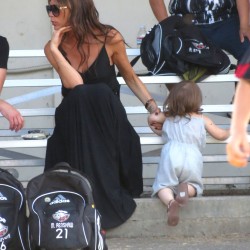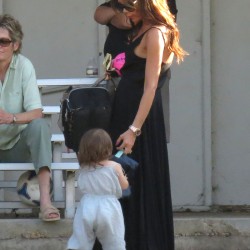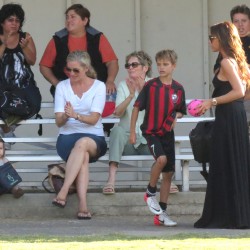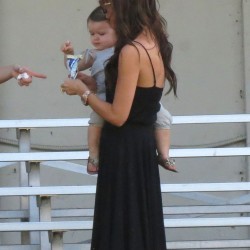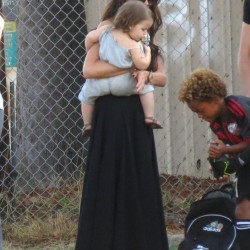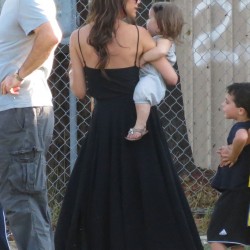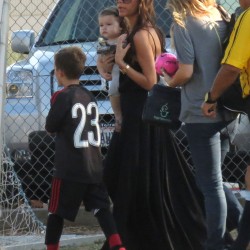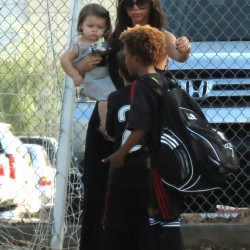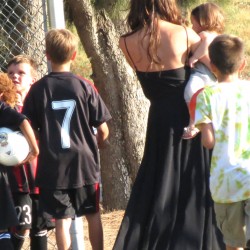 tlfan.to