+ Ultra HQ: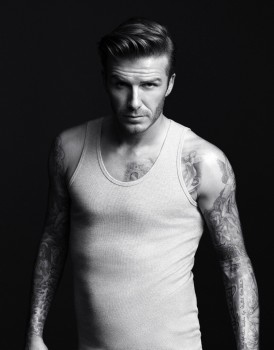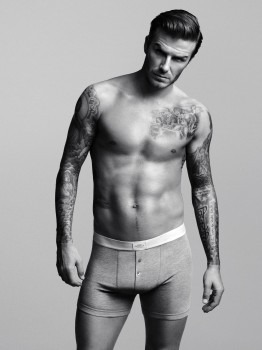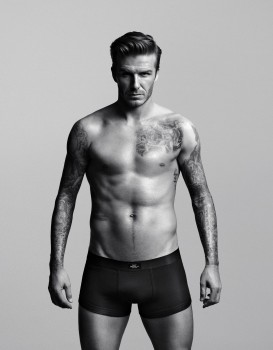 Thank you so much to oTTo! (tlfan.com)
The best gift to start January with full energy ;); David Beckham strikes hot poses in underwear again, but this time for H & M brand; We have to admit that he's so sexy! He should take a break from football/Soccer and engage in modeling for a while hehe!!!
Beckham says in a statement:




"Working with a team has always been a key part of my life and I found that to be the same when developing this range. Collectively with my design team we spent time working on the feel, fit and style to ensure the product is not only something I would wear but one which I would be proud to put my name to. I always want to challenge myself and this was such a rewarding experience for me. I'm very happy with the end result and I hope H&M's male customers will be as excited as I am."






_______________________________________________________________
El mejor regalo para empezar Enero con muchas energías ;) David Beckham posa nuevamente en ropa interior pero esta vez para la marca H&M; Hay que admitir que es sexy debería tomar un receso en el futbol y dedicarse al modelaje jeje

Beckham declaró:
"Trabajar en equipo siempre ha sido clave en mi vida y lo mismo me pasó durante el desarrollo de esta colección. Mi equipo de diseñadores y yo, dedicamos tiempo a trabajar en el tacto, calce y estilo de la ropa para asegurarnos que el producto no solo sea algo que yo usaría, sino que también sea algo que sienta orgullo al ponerle mi nombre. Siempre quiero desafiarme a mi mismo y fue una experiencia muy gratificante para mí. Estoy muy feliz con el resultado final y espero que a los clientes masculinos de H&M lo disfruten tanto como yo."

Pics from Daily Mail; Just Jared and H&M