Victoria Beckham celebra las buenas noticias en Inglaterra con su hermana Louise, su mama Jackie y su padre Tony. Victoria, David y los niños vuelven a su casa en las afueras de Londres, ya que David se acomoda en su nuevo equipo: Tottenham (estará jugando como 'préstamo`, como en el AC Milan hace un tiempo). Mientras, Victoria termina los detalles de su próxima colección para la Semana de la Moda. Sus fans estarán viendo como cambia su estilo a medida que su embarazo progresa.
-------------------------------------
Victoria Beckham

celebrated the good news yesterday in England with her sister Louise, mom Jackie, and father Tony. She, her husband, and their three sons are settling back into their home outside of London, as David gets situated at his new soccer club Tottenham. Victoria, meanwhile, is putting the finishing touches on her next collection for Fashion Week, but fans will be watching to see how her own personal style changes with the pregnancy.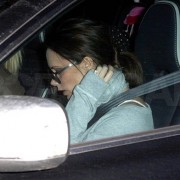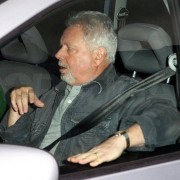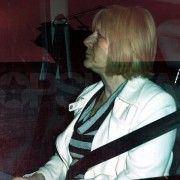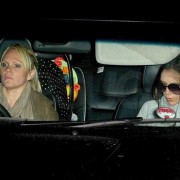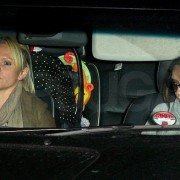 popsugar