First Lady Michelle Obama, Governor Arnold Schwarzenegger, Oprah and former US First Lady Laura Bush were there too.
Victoria was dressed in a red dress from her A/W 2010 collection.
The three-day event, hosted by First Lady of California Maria Shriver, invited over 150 influential speakers to give talks to 30,000 guests in Long Beach.
The forum 'is the nation's premier forum for women, empowering women to be Architects of Change in their own lives, their communities and the world.'
This year's theme was 'It's Time', 'A call to action to inspire women to see this challenging moment in history as an opportunity to come together and transform ourselves, our communities and our world.'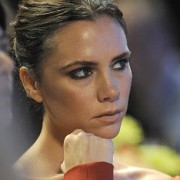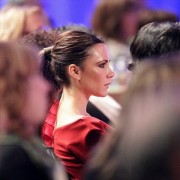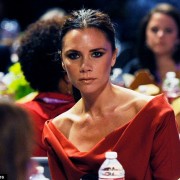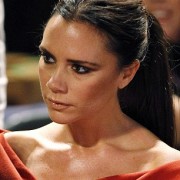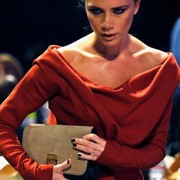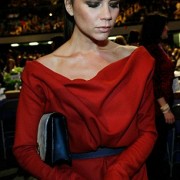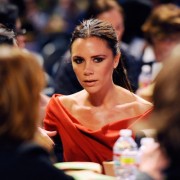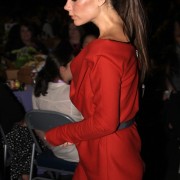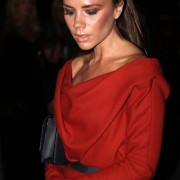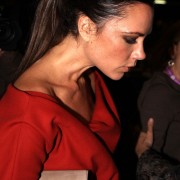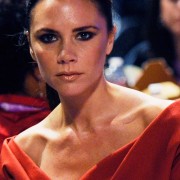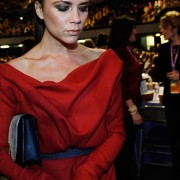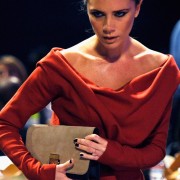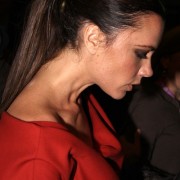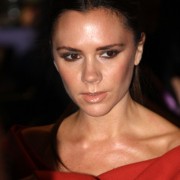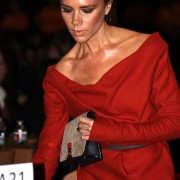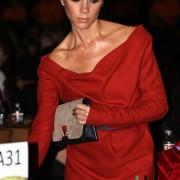 Thanks a lot lot to Cheryl-Spain blogspot & Aaron for the e-mails with info! (L)