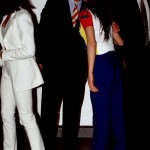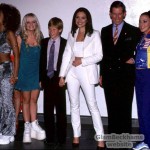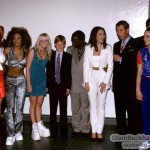 ¡Hola, lectores! En nuestro especial de fotos antiguas de cada fin de semana, hemos seleccionado este set de fotos del año 1997 cuando Victoria viajó a Sudáfrica junto a las Spice Girls para estar en el concierto Nations Trust. Como ven, conocieron a parte de la realeza británica.
----------------------------------
Hello, readers! For our Retro pictures special of every weekend, we have this set of pictures of 1997, when Victoria traveled to South Africa with the Spice Girls for Nations Trust Concert. They met part of the British royal family.